Type 2 Diabetes – post script for Forxiga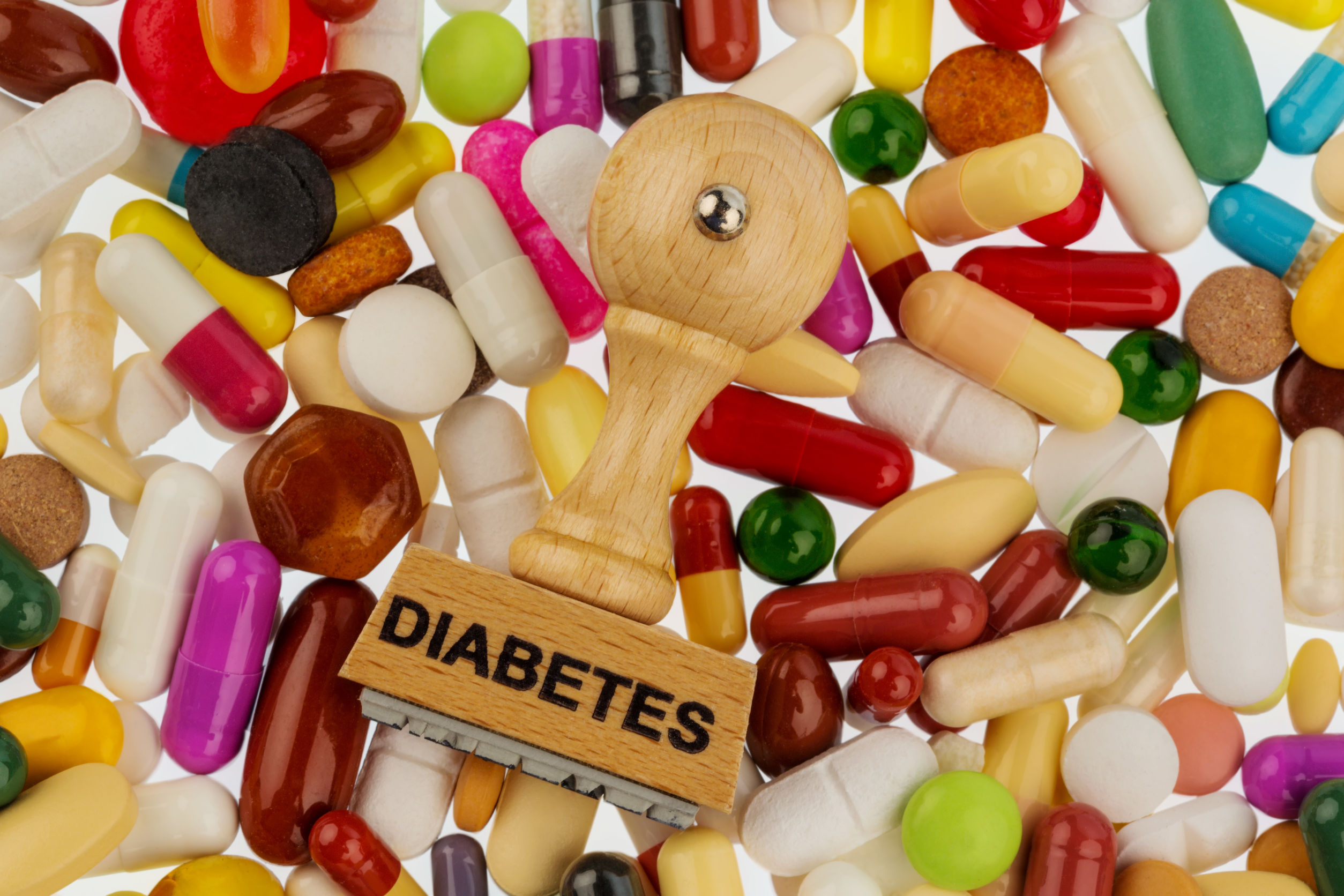 Medication for Type 2 Diabetes
References: : 1. FORXIGA® package insert. 2017. 2. Vivian EM. Sodium-glucose co-transporter 2 (SGLT2) inhibitors: a growing class of antidiabetic agents. Drugs in Context 2014;3:212264. 3. List JF, Woo V, Morales E, et al. Sodium-glucose cotransport inhibition with dapagliflozin in type 2 diabetes. Diab Care 2009;32:650-657. 4. FORXIGA® patient information leaflet. 2017. 5. Gonçalves B, Ferreira C, Alves CT, et al. Vulvovaginal candidiasis: Epidemiology, microbiology and risk factors. Crit Rev Microbiol 2016;42(6):905-927. 6. Torpy JM, Schwartz LA, Golub RM. Urinary tract

What is FORXIGA® ?
FORXIGA® is a prescription medicine used together with diet and exercise to lower blood sugar in adults with type 2 diabetes.1
FORXIGA® can be used alone or in combination with other glucose-lowering medicines, including insulin.1
How does FORXIGA® work?
FORXIGA® works by removing excess glucose (sugar) from the blood, passing it
out of the body via the urine.2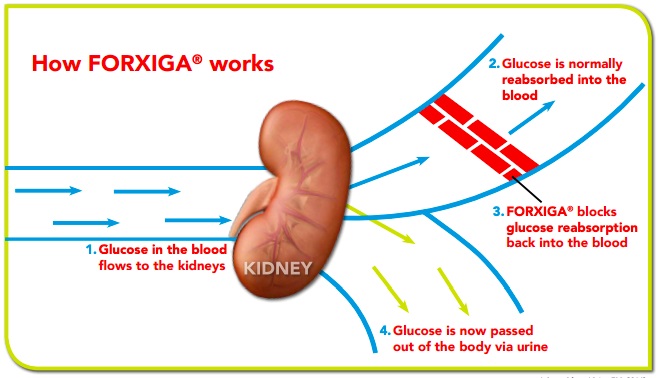 How to take FORXIGA®
FORXIGA® can be taken at any time of the day, regardless of meals.1 However, try to take it at the same time every day as this will help you to remember to take it.4
Swallow the whole tablet with a full glass of water.4
Do not crush or break the tablet.
Benefits of FORXIGA®
Studies show that FORXIGA® reduces hyperglycaemia (high blood sugar) and HbA1c
levels in patients with type 2 diabetes.3
Additionally, FORXIGA® together with diet and exercise may aid in weight loss.3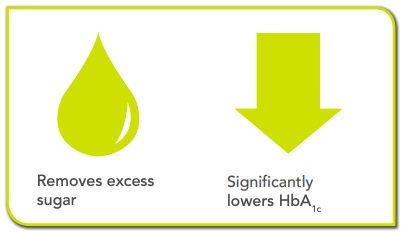 What should you do if you miss a dose?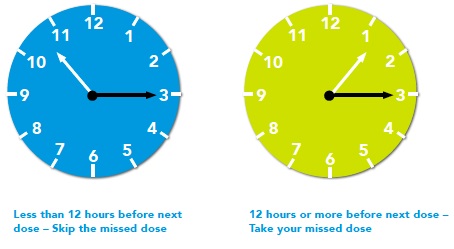 Important information about FORXIGA®
The most common side effects of FORXIGA® can affect up to 1 in 10 people.1
Increased urine
Passing more urine than normal or needing to pass urine more often4
High sugar levels in the urine
Yeast infection (thrush) of the penis or vagina
Genital irritation, itching, pain, unusual discharge or odour
Wearing cotton underwear may help reduce the chances of getting a yeast infection.5
Antibiotics can cause vaginal thrush5; take antibiotics only as prescribed by the doctor
Urine or bladder infection
Pain, burning sensation, unusual colour or smell when passing urine, pain in your back or side, fever and/or chills
Drink plenty of fluids (water)6
Urinating after sexual intercourse may assist if you suffer from multiple urine / bladder infection6
Remember:
These are not all the possible side effects of FORXIGA®. If you notice any of the above or other side effects, please speak to your doctor or pharmacist for advice.4