What is a generic medicine?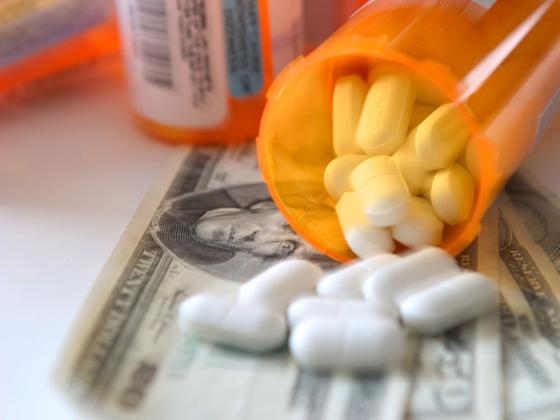 Explains the difference between a "generic" and a "clone"
A generic medicine is produced by a generic company once the patent on the originator drug has expired
GENERIC
Contains the same active ingredients as the originator medicine but inactive ingredients may vary
Made by a different company to the originator company
Identical in strength, dosage form, and route of administration
Is used for the same purpose and tested to be equally effective1
CLONE
A clone is an exact duplicate of the originator drug with the same active and inactive ingredients
Is manufactured by the originator company under a different proprietary name
Does not have to wait for the originator drug patent to expire
In many instances, the product is produced on the same production line as the originator but marketed at a lower price4
Why are generic medicines more affordable than the originator?
Generic medicines work in the same way in the body and are associated with the same benefits of the original medicine. They do not, however, need lengthy clinical evaluation as the originator drug company has performed all the clinical trials necessary to approve the drug. The price of a generic is therefore usually much lower than that of the originator.1,2,3
What kind of quality control is required?
Before a generic drug can be approved for use, the generic company must show that the drug has the same therapeutic effect as the originator drug.1,2
What is generic substitution?
A pharmacist or a doctor has an obligation to inform patients of generic medicine options if one exists.3